Our Articles
How EMS tracking software can help streamline incident reporting processes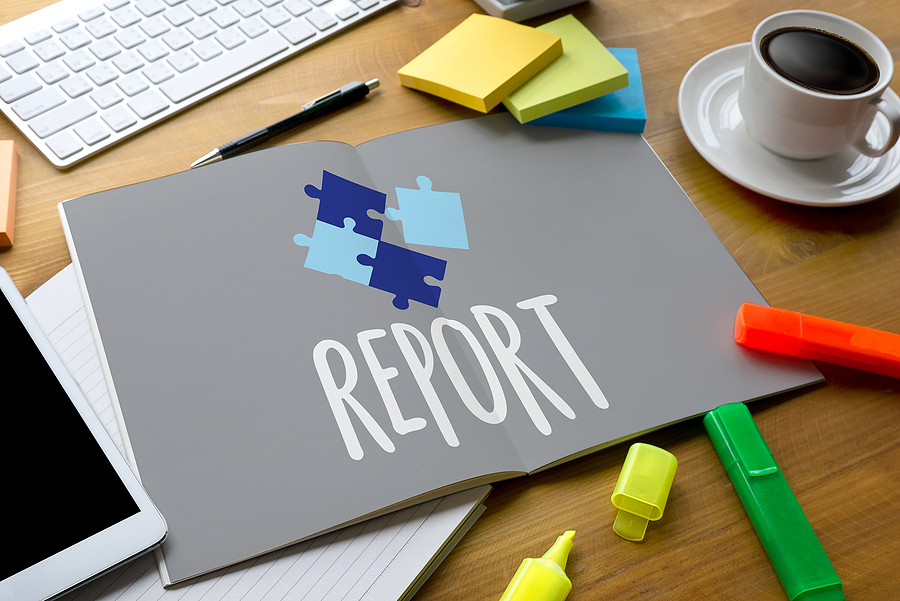 Incident reports are arguably the most crucial documents an EMS company must contend with. They're reflective of the company's responsiveness to adverse circumstances that arise in emergencies already fraught with risk. Accuracy and transparency are absolute necessities since incident reports are major reference points in legal, financial, marketability, and insurance actions the company may face.
---
How to get the most out of your EMS scheduling software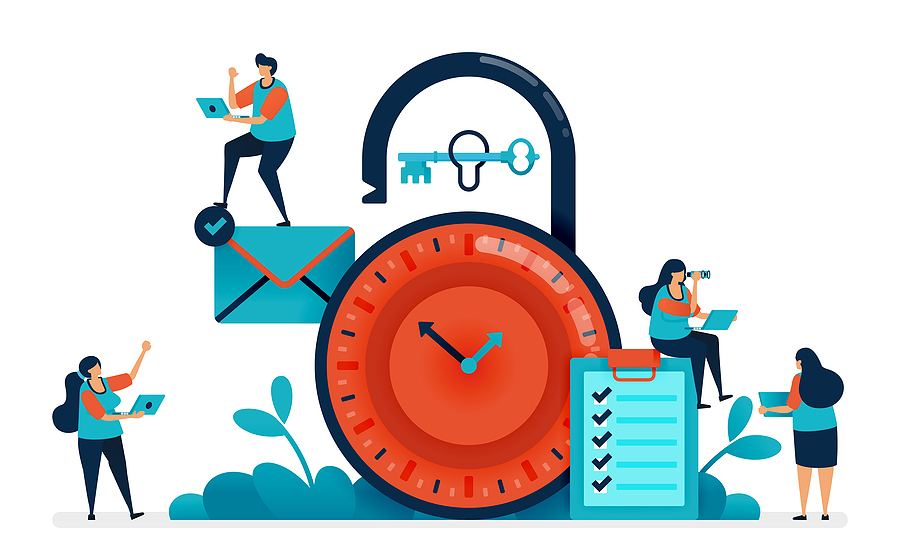 Time is one of the most valuable commodities to an EMS business. The duties of EMS employees in the field are causally related to time—they're often working against the clock to perform life-saving functions.
---
The many benefits of reporting in EMS scheduling software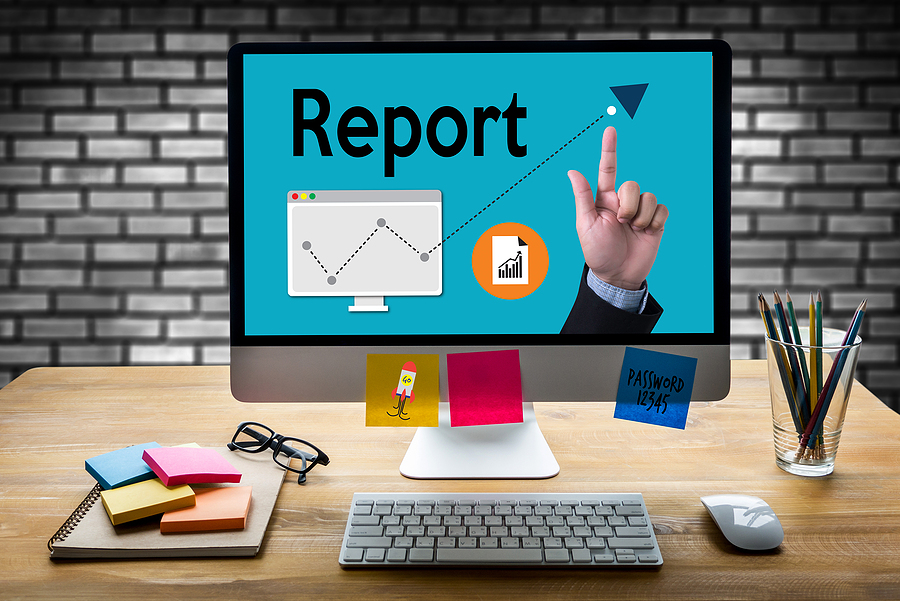 Emergency medical services are gauged by time—the quickness of their response, and how they utilize extremely fleeting time windows. That time management philosophy extends to EMS administrators in charge of scheduling and shift oversight. EMS staff scheduling is no longer a task that can be effectively done with paper.


Next StepsSchedule a demo or ask any questions you may have.