Our Articles
Healthcare laws, statutes, and rules and regulations can be extremely complex and they can change with some regularity.  Within EMS organizations, maintaining compliance is essential to preventing errors, avoiding penalties, and ensuring both employee and patient safety and care.
---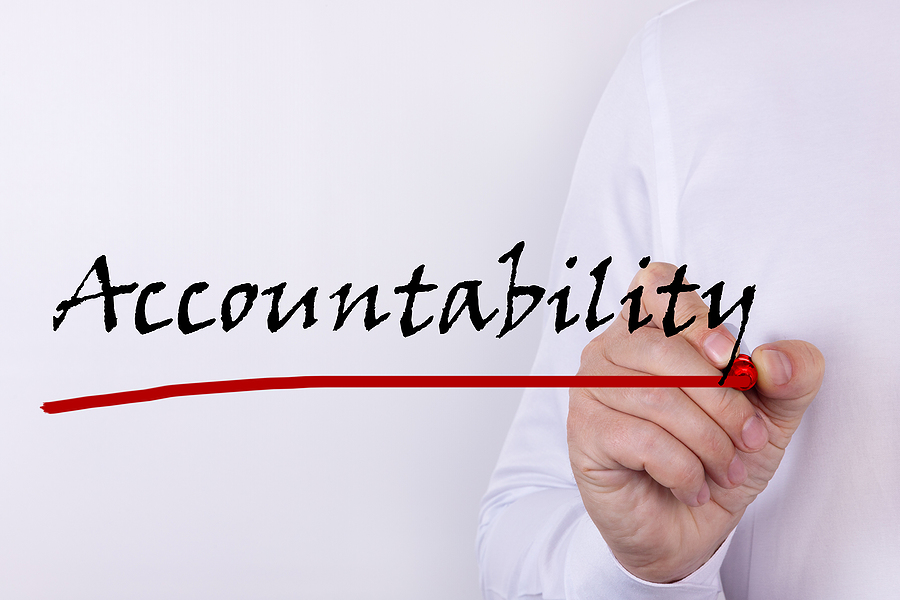 In any given workplace, there is a basic agreement upon hiring employees: they will perform job duties to the best of their abilities in exchange for fair pay.  However, there's a lot more to daily operations than simply leaving employees to their own devices and expecting everything to run smoothly.  This is why organizations require management, leadership, clear policies and procedures, and oversight to ensure compliance, productivity, and a safe and efficient work environment. Read more
---
Maintaining a safe workplace is a top priority for most businesses, not only because they value their employees and want them to remain healthy and well, but because it is required by law.  Plus, the cost of failure can be extremely high, including employee days missed, medical expenses, worker's compensation, and more.
---
Worker fatigue is a problem in any occupation, but if an employee working at a desk nods off, it's not quite as risky as one that falls asleep behind the wheel while en route or caring for a critically ill patient.  Some industries and occupations not only have higher risk for fatigue, due to the nature of the work, but there are much more significant consequences when that fatigue leads to errors or accidents.
---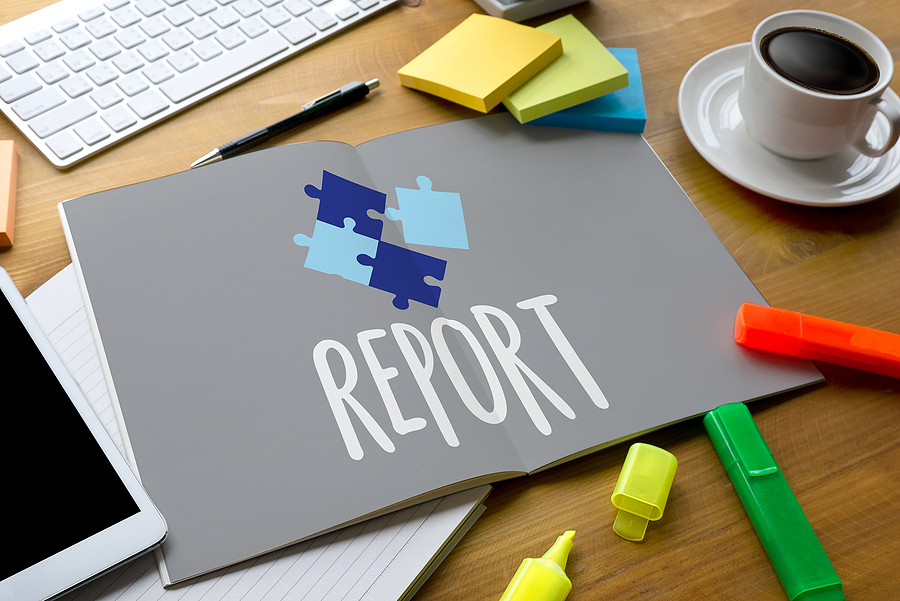 Incident reports are arguably the most crucial documents an EMS company must contend with. They're reflective of the company's responsiveness to adverse circumstances that arise in emergencies already fraught with risk. Accuracy and transparency are absolute necessities since incident reports are major reference points in legal, financial, marketability, and insurance actions the company may face.
---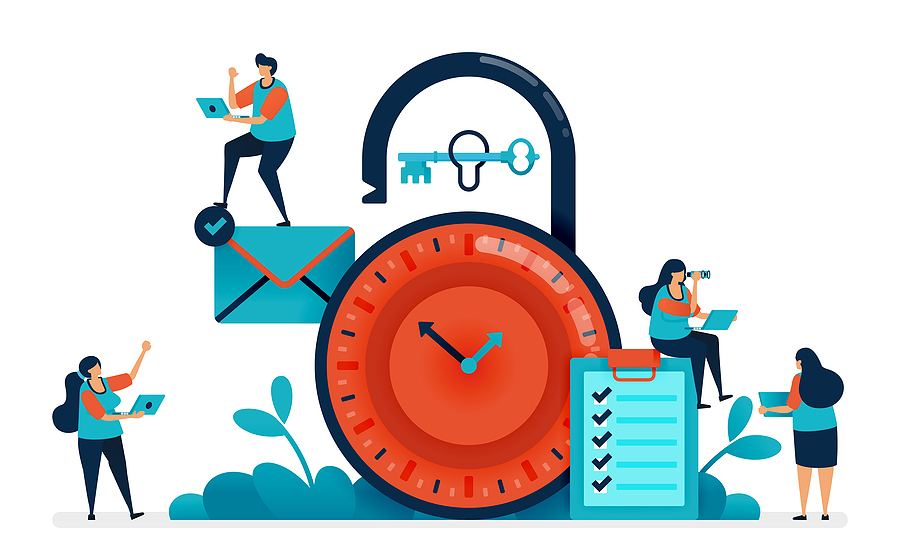 Time is one of the most valuable commodities to an EMS business. The duties of EMS employees in the field are causally related to time—they're often working against the clock to perform life-saving functions.
---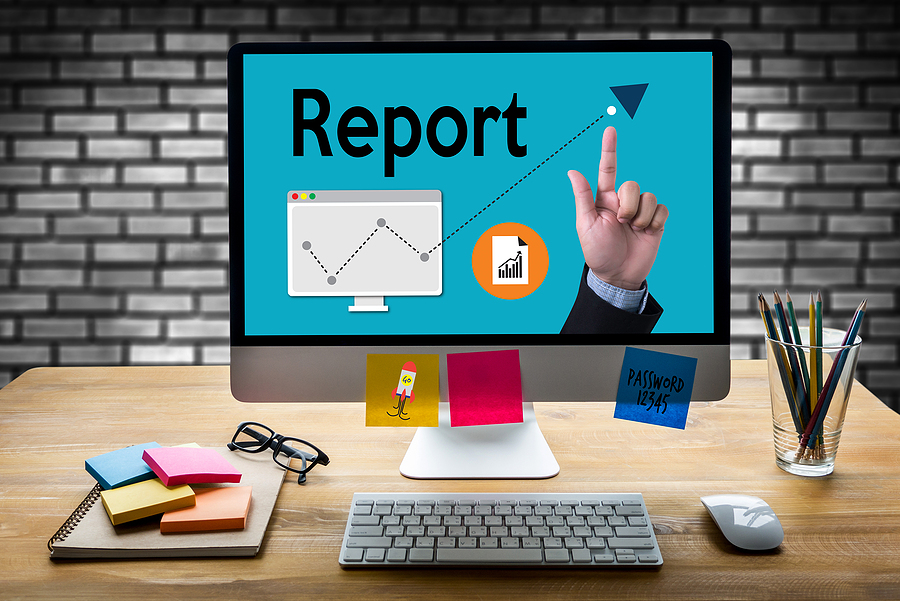 Emergency medical services are gauged by time—the quickness of their response, and how they utilize extremely fleeting time windows. That time management philosophy extends to EMS administrators in charge of scheduling and shift oversight. EMS staff scheduling is no longer a task that can be effectively done with paper.
---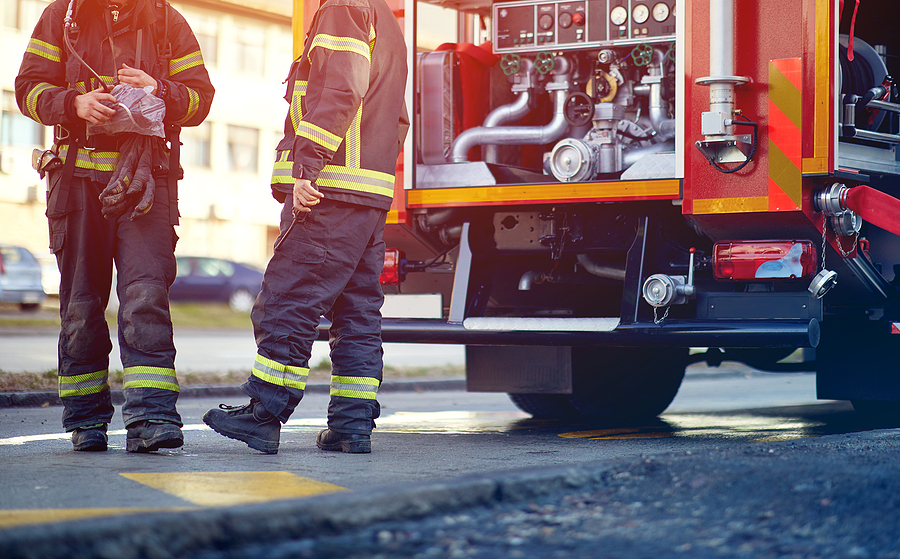 First responders experience an extremely high level of stress every day on the job. They are called to disastrous situations where they are tasked with putting their life on the line to ensure the safety of others. Not only is this incredibly taxing physically, but it is also mentally wearing. While training prepares them for the emotional wherewithal they will have to bring with them to work every day, over time the daily grind has a profound effect and can result in anxiety, depression, and PTSD.  Read more


Next StepsSchedule a demo or ask any questions you may have.