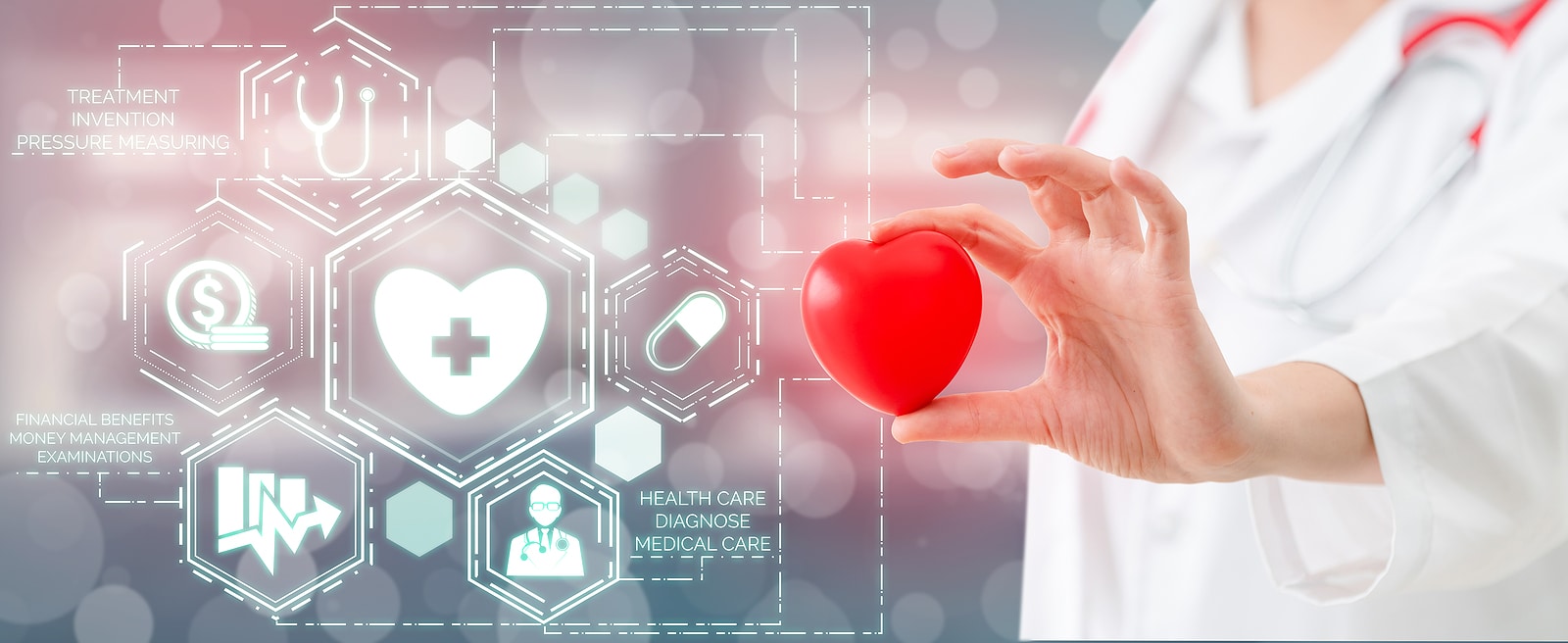 First responders have many things to consider when navigating complicated situations. Monitoring and responding to potential threats in real time is essential for delivering quality care and saving lives.
Knowing what to expect when responding to medical situations is especially important for EMS teams since they're often the first to arrive. Understanding potential threats and implementing systems for dealing with them will improve the likelihood of success during emergency situations.
With good risk mitigation practices, organizations can coordinate with their teams to integrate best practices into the job, improving compliance and eliminating uncertainties.
What Is Risk Mitigation?
No matter what industry you're in, there are certain risks you want to avoid. In emergency response, there are often concerns associated with scheduling, accidents, and investigations that must be properly managed.
Organizations working in fire, medical, dispatch, and pharmaceuticals should have a framework to reduce the likelihood of risk. These risk mitigation practices offer important human, financial, and legal safeguards that allow teams to operate without breaching standards of practice.
Why Is Risk Mitigation Important for EMS Teams?
Risk mitigation is crucial for EMS teams since it allows them to reduce loss of life and harm while operating in the field. Eliminating security and safety risks helps departments protect first responders and themselves from making common mistakes.
In many cases, risk mitigation is a moral choice that companies make concerning those who might be impacted by their actions. Because they operate in a high-risk environment, healthcare workers should be especially careful to learn risk mitigation techniques and practice them regularly.
How Should EMS Teams Perform Risk Mitigation?
Risk mitigation isn't the same for every organization. Different fields and industries will need to approach their risk mitigation strategies with care and stick to established best practices to ensure that they're getting the most out of their approach.
EMS teams in particular need to understand the procedures required to maintain compliance at all times. Some key risk mitigation techniques include:
1. Having Preformulated Strategies in Place
The best risk mitigation practices are those that have been put in place beforehand, allowing companies and their staff to get on top of them before operating in the field.
For EMS teams, this means knowing how to eliminate risks that could put themselves or others in harm's way while carefully documenting every step of the process.
Prioritizing the biggest and most common risks is a good place to start; you can add more from there. Provide ongoing education to workers so they can remain up-to-date about current best practices and any changes that have taken place.
2. Assessing the Situation
Knowing how to stay calm under pressure and consider your best options is essential for any EMS provider. Teams need to be able to quickly grasp the nature and magnitude of an emergency and take the necessary steps to mitigate existing risks.
If you want to ensure that EMS teams know what to do when they perceive a risk, schedule training drills where they can work together to act out a problem and take the necessary steps to manage the situation. With enough practice, they'll be able to remain calm and properly assess the situation when things get complicated.
3. Taking Steps to Reduce Risk
Once they've recognized a risk, EMS teams need to have discrete steps they can follow. Organizations should document every step of the prescribed plan of action so they can determine liabilities and adjust as needed.
At this point, EMS teams should have a solid understanding of specific risk mitigation techniques they can use in the real world. With a well-informed staff and clear directions, it will be much easier for them to avoid risk and take action to successfully resolve various emergency situations.
4. Providing Appropriate Care
Once EMS teams have taken the necessary steps to mitigate risks to themselves and others, they can proceed to provide care to those who need it. Responders should be careful to follow proper procedures at all times to ensure that they aren't in violation of any organization or industry policies.
Caregivers should be mindful of their own well-being by eating and resting at regular intervals and communicating any deficiencies to their superiors.
Understanding Risks Is Essential for Improved EMS Response
Risks can present themselves in any situation, and it's important to be ready with the proper response. EMS teams regularly deal with risks under pressure, making it especially important to have the proper knowledge and training.
Inadequate risk mitigation techniques can potentially put teams and others in danger, making it harder to carry out an efficient response. Risk mitigation is important for EMS teams because it gives them a way to provide care while maintaining strict quality standards that allow them to do their jobs without disruption.