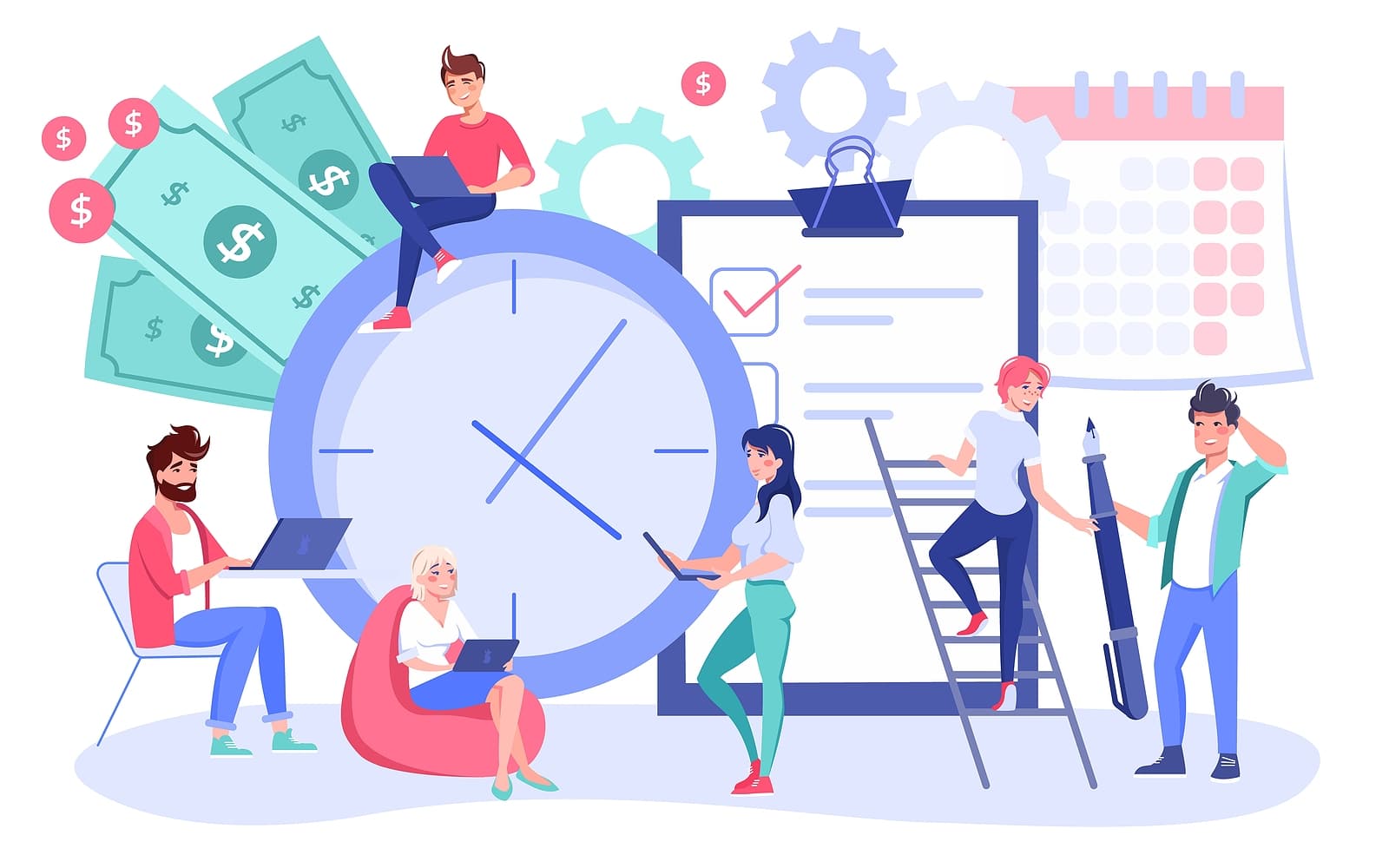 A key element of effective scheduling is placing the right staff in the right place at the right time.
It may sound simple, but good EMS scheduling is an art. It requires a thorough understanding of your staff, how they perform their jobs and your community's unique characteristics. And it requires a sophisticated approach to learning and analyzing data that allows you to predict future needs and plan accordingly.
EMS scheduling means more than simply filling the open shifts posted on a board. Effective scheduling demands precision placement of each EMS team member to ensure that you have enough coverage to meet demand, but not so much coverage that you are overstaffed.
Scheduling is an ongoing concern and challenge for every EMS organization, especially since call volumes, response times, and other factors can change daily based on weather, traffic conditions, or unexpected events, such as accidents or fires.
When you consider all of the factors that impact a schedule, it is easy to see why workforce management can be challenging. Here are some considerations:
Staff availability and shift preferences
Shift assignments based on workload demands
Giving staff sufficient time off between shifts
Overtime hours that comply with state and federal wage-and-hour regulations
The right tools can also help you track and manage overtime expenses to avoid unnecessary costs.
With high-quality programs designed to increase efficiency, you can reduce staff frustration and ensure that all team members are equipped to perform their roles while they're on the job!
Maximize Your EMS Team with Workforce Scheduling
There are many benefits to using an EMS scheduler tool. For one, it makes the scheduling process much easier and less time-consuming. The automated software can also increase efficiency in terms of human resources allocation. It can help you create a schedule optimized for your team's performance.
Using an EMS scheduler tool also helps you reduce costs by minimizing overtime payouts and last-minute schedule changes, which can be very expensive. There's no need to use overtime hours when you already have an adequate number of employees working on the day shift.
A well-organized schedule allows your team to focus more on their duties and less on the logistics of their schedules.
Your employees will feel less stressed and more productive if they know exactly what to do and when.
Monitor Your Run Logs to Increase Accountability and Accuracy
A high-quality EMS scheduler tool can also help your crew members and supervisors to deal with your run logs. A comprehensive system should address flight, ground, drill, and non-patient logs, providing you with options to create forms completely from scratch or using high-quality templates.
Some tools even offer the ability to require all crew members to sign important documents like debriefs. Once forms are complete, alerts can be sent out to the proper individuals in the chain of command automatically.
Finally, a great EMS scheduler tool will allow you to add supplemental documentation to your run logs. This can help your crews to address all required steps in the run without spending a ton of time on collecting, filing, or completing required protocols. In turn, this saves supervisor manhours and time spent managing paperwork.
Track Overtime and Avoid Unnecessary Costs
A condition of employment for most first responders is working overtime when required. However, with budget cuts and an industry-wide effort to reduce overtime costs, more organizations are looking at optimizing their workforce to reduce unnecessary expenses.
Scheduling that's not managed properly can impact revenue and cause customer service issues. Tracking and managing overtime expenses helps avoid unnecessary costs and control staffing levels to maximize revenue.
EMS scheduling software makes it easy to track and manage overtime expenses. With real-time visibility into your team's availability, you can quickly see who is available for overtime or replacement shifts without disrupting your regular schedule.
Manually managed schedules often result in mistakes that lead to overtime. For example, if an employee calls out sick, you have to scramble to cover the shift, leading to costly overtime pay when someone volunteers or comes in on the short notice.
Final Thoughts
NinthBrain scheduling is a powerful software that efficiently places EMS teams at the right location, at the right time. The company's workforce scheduling system helps emergency managers and directors predict labor costs and create more effective schedules through increased productivity and enhanced morale.
NinthBrain's workforce scheduling software gives you the tools you need to be successful. No matter what organization you manage, tracking and managing overtime becomes more challenging as your team grows.
With NinthBrain EMS scheduling software, no matter how many shifts a day or week your employees work, you can monitor over time and ensure that all of your employees are scheduled appropriately to avoid headaches and unexpected costs that come with overtime.