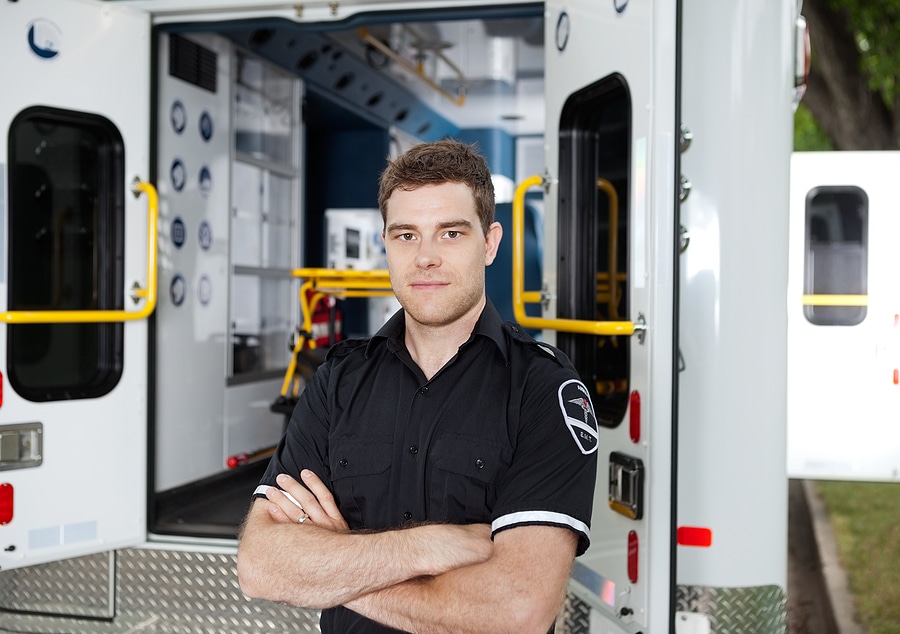 An EMS management system can significantly streamline the administrative processes required for an effective EMS organization. Compliance, licensing, and more are all maintained and monitored reliably and effectively.
But more than that, the benefits of an EMS management system translate to better safety for your responders. It does so by providing a functional framework for improving communication and accountability within an organization.
Protocol Changes
Keeping your responders on the same page regarding protocols is critical to ensuring their continued safety. In the field, there isn't time to resolve any conflicts. Responders need to know what to do in which situations before they arrive.
An EMS management system improves communication so that all responders are aware of essential protocol changes. Features like reading assignments with read receipts ensure that responders and other staff are receiving modifications and updates.
Quality Improvement Dashboard
Whenever an issue arises in an EMS organization, it likely translates to safety implications for your responders. Ensuring that these issues are tracked, reported, and investigated is crucial to mounting an effective effort to remedy any problems.
The Quality Improvement dashboard handles these tasks automatically, ensuring that reports are appropriately filed and seen by the proper staff to take action. An EMS system prevents these issues from falling through the cracks in a dynamic organization. The efficiency of the administrators handling and closing the reports also promotes employees to report again to help your agency become more proactive vs. reactive.  
Maintaining Equipment
For any responder, having the right equipment is necessary to ensure ongoing safety. An EMS management system provides integrated checklists for every type of EMS equipment, including vehicles. That lets your team more effectively address problems before they become emergencies.
These checklists serve multiple purposes within the EMS management system framework. They ensure that vehicles are always operational and ready to go, along with ensuring that all responders are equipped with the necessary equipment and gear at all times. This diligence can prevent your responders from finding themselves without critical gear in the field.
Continuing Skills Competency
Competency and skills reviews, quarterly or otherwise, ensure that your responders are up to date and competent in the techniques and procedures they'll be using in the field. Having these procedures in place and followed leads to a safer environment that presents fewer unanticipated risks.
The EMS management system provides tracking, notification, and integration for all responders' skills reviews. This eliminates the administrative burden of tracking these manually and ensures that human error won't negatively impact the procedure. These checklists keep your responders safer by ensuring they have the skills and processes they need.
Automatic Incident Report Assignments
Promptly addressing incident reports can prevent similar incidents from occurring again. Unfortunately, in many EMS organizations, incident reports can go unaddressed. They become lost when moving between staff and different departments.
EMS management systems automate this process and ensure that incident reports are always assigned to an appropriate staff member, preventing reports from becoming lost and placing concrete accountability within the organization.
If you would like to find out how an EMS management system can benefit your organization, contact Sales@ninthbrain.com to schedule a consultation.