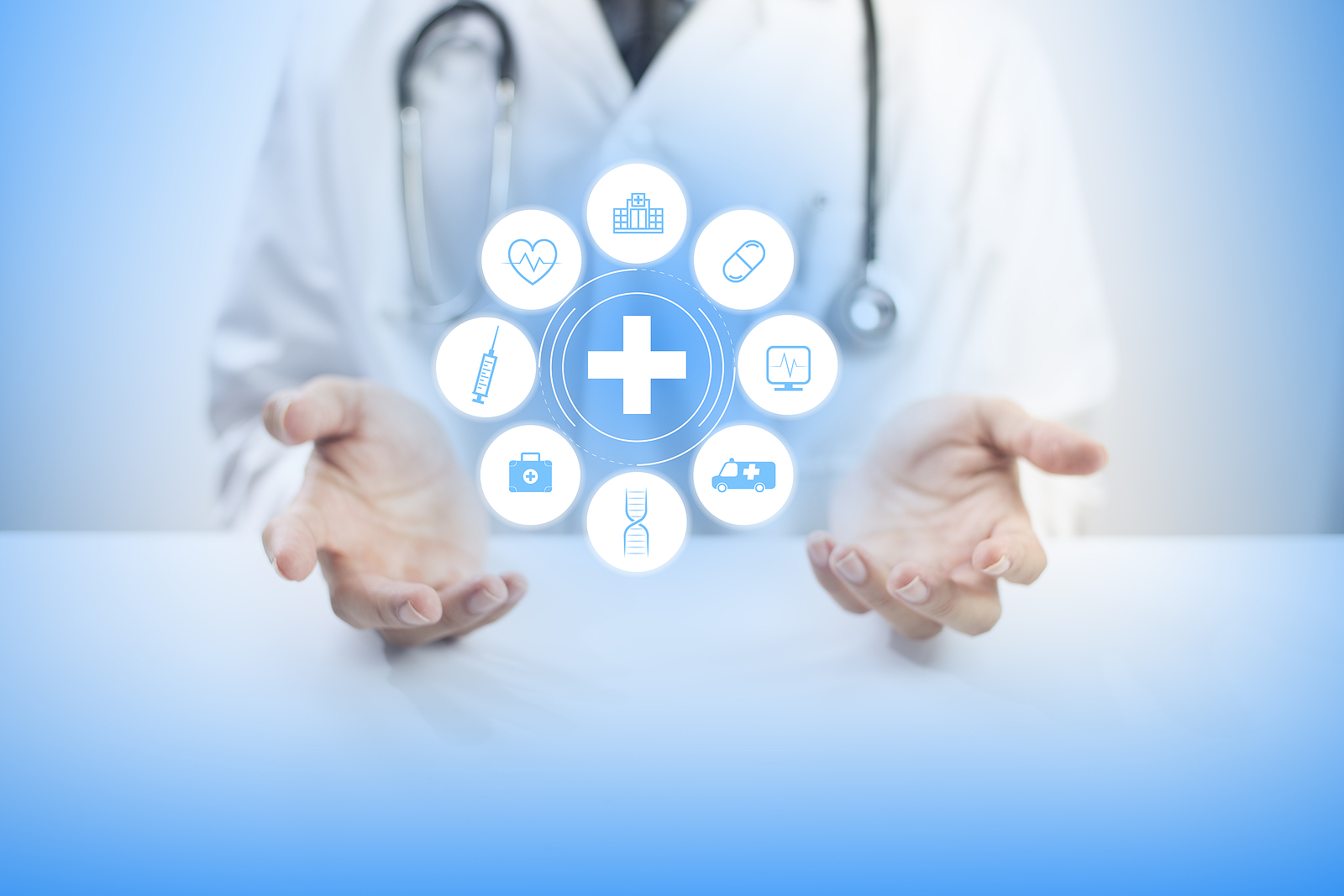 Incident management requires the use of emergency personnel and systems for real-time responses to critical situations.
The use of best practices is essential in emergency management. Having the tools and equipment to deal with unexpected events allows responders to save lives and deliver care when it's needed. By using emergency medical services (EMS) software, first responders can manage all of the intricacies of their role.
What Is EMS Software?
EMS software is used by first responders to track important assets and ensure they're providing the best care possible to victims when incidents occur. By taking advantage of modern computing capabilities, EMS software services make it easier for medical providers to manage daily tasks and reinforce best practices.
Deployments featuring EMS software can involve the use of a single application or a collection of applications curated to meet the demands of delivering critical care during emergency incidents. By connecting people with the right technologies, EMS software makes emergency management more practical and less complex.
Understanding the components of EMS software ensures you can take full advantage of the many features you can gain by using it in the field.
What Is EMS Software Used for?
EMS software is a powerful solution for emergency providers who want to simplify the management of their core services. The right EMS software allows medical personnel to collect field data, manage patients, and access documentation.
Modern EMS software is often used for:
Billing
Time management
Accessing and updating patient records
Equipment maintenance tracking
EMS software offers a variety of optimizations that first responders can use to take control of their workflows.
By bringing together information and technology, EMS software gives ambulance drivers, fire departments, and other first responders the ability to address their shortcomings by filling gaps in their training, communication, and support capabilities.
This flexibility makes EMS software a valuable solution for professionals working in all areas of emergency response.
5 Common Myths About EMS Software
As EMS software has become more popular, assumptions about its strengths have impeded good decision-making. While EMS software isn't a magic solution that will immediately fix all of your problems, it provides some important advantages.
Users should be aware of many common myths about EMS software before deciding which is right for them:
Myth 1 — EMS Software Is Non-Compliant
Tracking and reporting on internal operations is an essential part of healthcare management. Many decision-makers don't trust a software solution to generate reports, do audits, and ensure liabilities are addressed.
However, EMS software can be — and is — used by organizations throughout the industry to ensure HIPAA compliance and stay on top of regulations.
Myth 2 — EMS Software Is Hard to Use
Some emergency medical providers might be concerned that EMS software will only reduce response times because users have to get to know a whole new system.
However, modern EMS tools are simple to use and can improve the delivery of medical care by removing many barriers involved in collecting and communicating important emergency data.
Myth 3 — There's No Need for Dedicated EMS Software
Many organizations avoid using any consolidating EMS software because they fear using a single repository for all their important information. This sole source could be a potential issue if the data were lost.
Modern EMS software provides real-time data storage, backup, and recovery capabilities that allow medical service providers to retain and process information. This automated retention allows for quality improvement audits and other historical documentation analyses to be carried out in a single, secure location.
Myth 4 — EMS Software Can't be Integrated with Existing Systems
Most existing emergency response providers already have systems in place for dealing with their day-to-day tasks. Adding new solutions to existing infrastructure can make it difficult to maintain continuity of care.
EMS software easily integrates with exciting solutions, meaning their deployment won't impact operations. With EMS, managers can mitigate failures and improve efficiencies by leveraging automated tools and services.
Myth 5 — Smaller Businesses Shouldn't Use EMS Software
Many smaller businesses might assume that EMS software isn't for them. Larger companies aren't the only ones that can benefit from using EMS in the field. Smaller businesses can use streamlined communication channels, real-time support, and an actively maintained software ecosystem.
This setup eliminates overhead and makes it easier to provide care without failing to address important healthcare data.
Providing Better Care with EMS Software
Proper EMS software is an important tool that any modern company can take advantage of to improve care delivery. EMS software eases workloads and ensures the integrity of data. This approach is essential for medical providers who want to offer the best care to their patients.
Emergency care is complicated, and there are always new and unique incidents that need to be addressed.
Communicating emergencies, coordinating resources, and managing reports are all tasks that require a comprehensive solution. One that professionals can use to ease their workloads and eliminate waste. With EMS software, emergency personnel can meet these challenges head-on and continue their mission of saving lives.