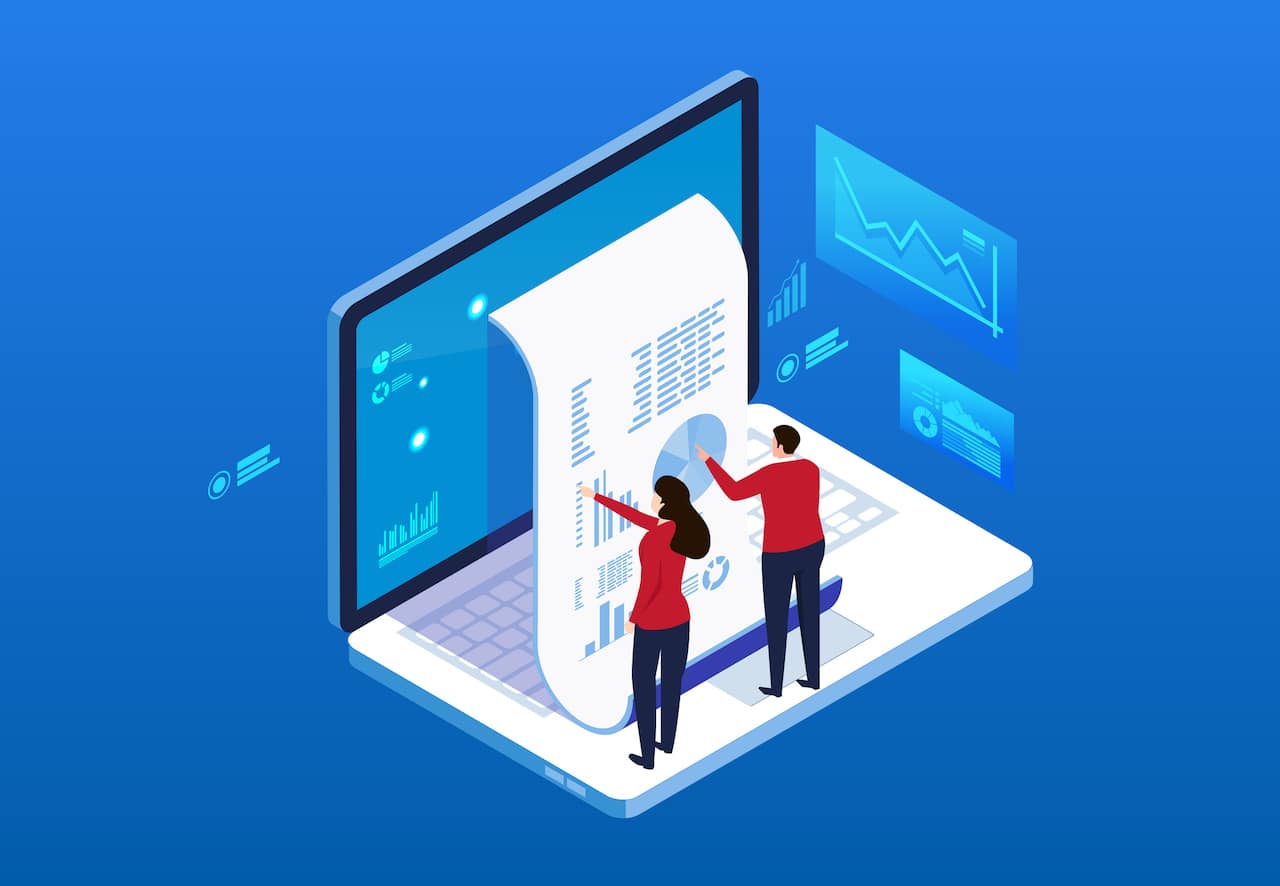 Run logs form a critical part of every run, ensuring that your team follows all procedures and identifies and addresses all problems. However, this administrative task provides ample opportunities for additional issues that can be mitigated by implementing effective run log automation.
1. Categorization
Managing run logs properly means making sure every record is appropriately categorized. Your organization needs to distinguish and sort between flight, surface, non-patient, and drill run logs. Automation ensures that every run log is appropriately categorized.
2. Debriefing Sign-Offs
After every run, you need your crew to sign off the debrief. Automation ensures that logs don't fall through the cracks without being signed off. The system will catch this mistake and inform the appropriate staff to correct it.
3. GAMUT Metrics
Your GAMUT metrics form an essential part of ensuring the ongoing quality of your medical transport programs. Keeping a comprehensive database of these metrics enables you to identify issues and resolve them. Automation will ensure that your GAMUT metrics are easy to access and track.
4. Linking Risk Assessments to Runs
Having run logs and risk assessments separate will inevitably lead to cases where you cannot reconcile the two. Automation will link your risk assessments and log runs to ensure that risk is evaluated for every run. Having it in the run log also lets you report your risk next to your standards to compare.
5. Chart Review Decision Making
Automation tools give your organization the ability to set appropriate standards when it comes time for chart reviews. That eliminates another opportunity for human error and missing protocols. Automation makes it easier for your staff to carry out this vital task reliably and effectively.
6. Automatic Alerts
Priority identifiers on your run logs will enable automation to handle the proper notifications to any relevant staff members. Leaving this as a manual task opens the door to human error, with issues going unreported and unresolved. Instead, automated run log tools ensure that relevant staff members receive alerts every time.
7. QI Incident Tracking
Quality improvement incidents are critical to ensuring the quality of your emergency responses and your responders' and patients' safety. Automated tracking allows for direct monitoring during runs, meaning that you will not overlook or under-report incidents.
8. Easily Upload Supporting Documentation
Automation gives your team more tools for managing run logs and their documentation. It makes it easy for your organization to identify runs, access their files, and upload and attach any supporting documentation as required.
9. Find Information More Easily
Automation gives your versatile tools for identifying and evaluating run logs. You will be able to more effectively and efficiently find pertinent information as required without manually browsing through reports and records.
10. More Comprehensive Reports
Your run logs can be more effective and accessible by implementing automation. With numerous tools for improved reporting and filtering, you will have more versatile access to your run log details and corresponding GAMUT metrics.
To find out how our Run Log tool can use automation to streamline your organization's run log efforts, contact sales@ninthbrain.com for a consultation.